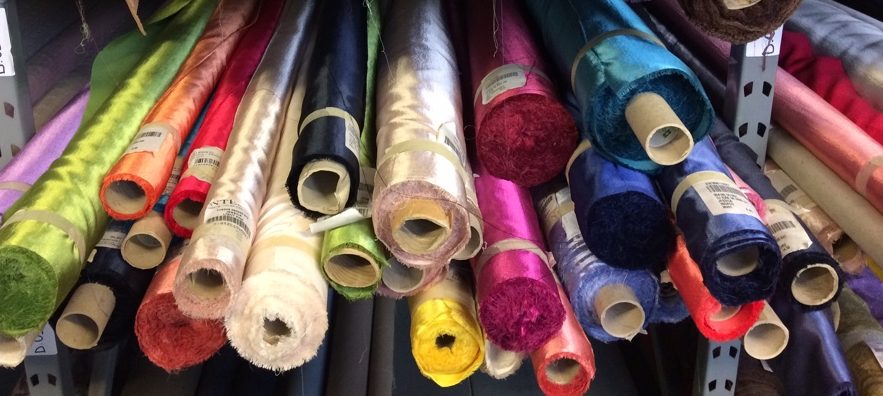 Intesa C – The recovery after the 1994 flood
On the 25th anniversary of the 1994 flood that struck the city of Alba and its outskirts, RAI regional TV news (TG3) made a live report from Intesa's premises on November 5th.
Intesa, with half the employees it has today, had been badly hit by the flood, with hundreds of thousands of meters of fabric that had been completely ruined. However, thanks to the prompt action of all employees, along with the generous aid of many volunteers, it managed to resume its activity fully in only 8 days and to relaunch itself, growing to today's dimensions.
.
Filippo Cervella